Yulia Mezcal Espadin 5-50ml Bottle Gift Pack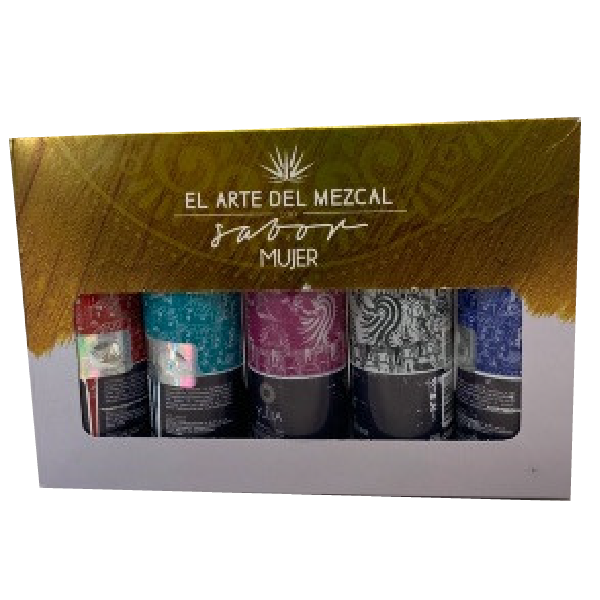 YULIIA was born in response to the demand of handcraft products with an artisanal level. Passion for such made in origin spirits brought this Mezcal branch line. The goal is to offer a little bit of Mexico in one bottle, mixing art and flavours in a new product line. Yuliia wants to guide your senses into the unique and exotic world of Mezcal.
Colourless, dry, warm, fruity, tar notes, smoky notes, spicy.