Yoichi Single Malt Non-Peated - 750ml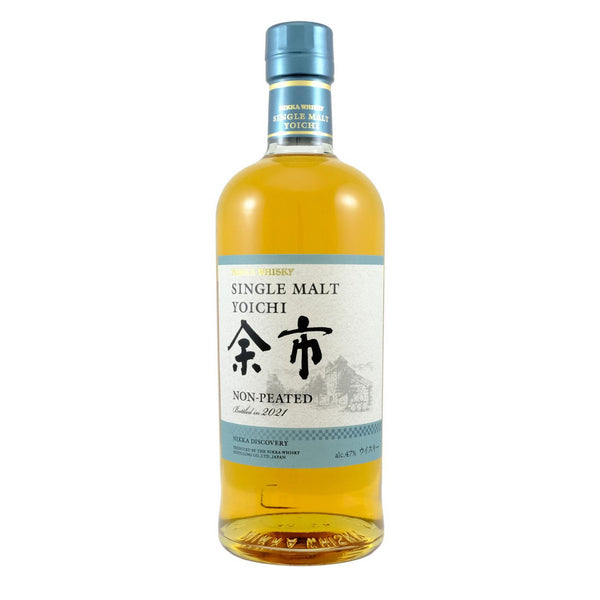 In This Special Edition Nikka Transforms Its Heavily Peated Yoichi Single Malt Into A Much Smoother And Fruitier Product By Not Peating It.
Brewed With Only Unpeated Malts, Offering A Pleasant Surprise That Turns Yoichi's Preconceived "Peaty" Image On Its Head. Characterised By A Delicate Balance Of Bright Fruitiness And Rich Mouthfeel, Along With Its Distinctive Smokiness Generated By Charcoal Distillation.