W.L. Weller Single Barrel - 750ml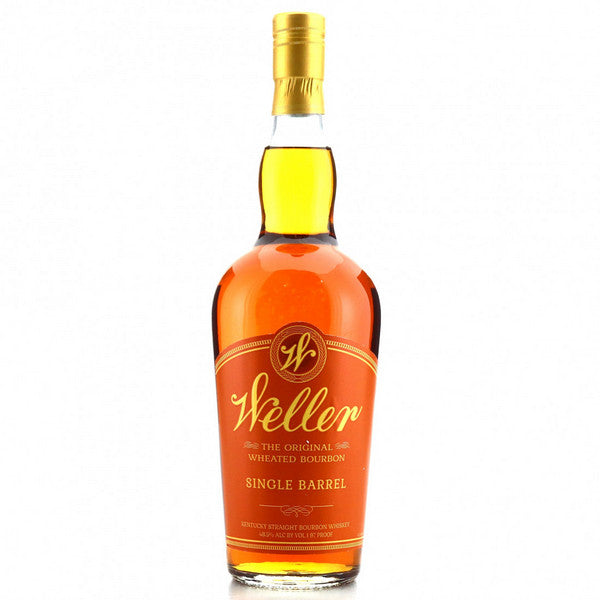 William Larue Weller, born in 1825, spent most of his life educating the public on his first-of-its-kind bourbon recipe using wheat in the mash bill. Weller's gentle, mild and smooth sipping experience changed whiskey as we know it. Handpicked and bottled one exceptional barrel at a time, this special release is bourbon to be savored. Delivering nuanced variations from the ageing process. For the refined bourbon palate, no two barrels are quite the same. Expect distinct, full-bodied flavor in the celebrated tradition of Weller's wheated bourbon.
Weller Single Barrel has a nose of cherry and mint, fading to vanilla.  Caramel and baking spices with hints of cocoa explode on the palate, with a finish of cinnamon, coffee, and a hint of pepper.