Tyku Coconut Sake - 750ml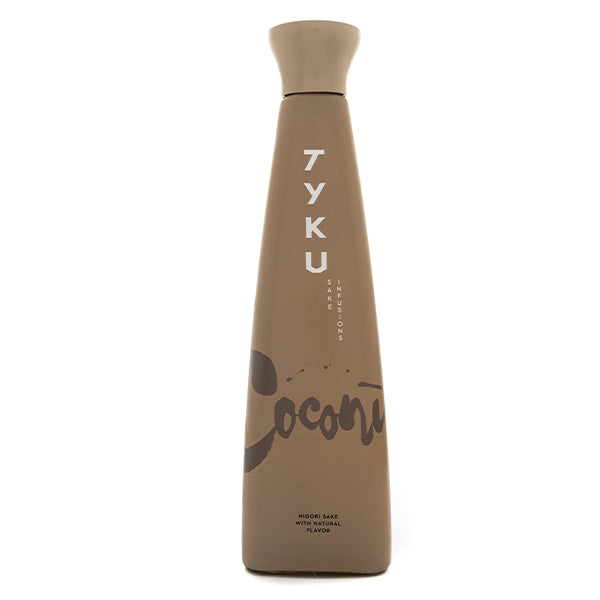 Silky texture, creamy taste, with a subtle hint of vanilla and the refreshing flavor of coconut. TYKU Coconut Nigori Sake is crafted from Junmai sake and infused with the all-natural flavor of coconut. Enjoy this Nigori sake chilled or in a delicious cocktail. 
Shake well before pouring.