Trust Me Organic Vodka - 750ml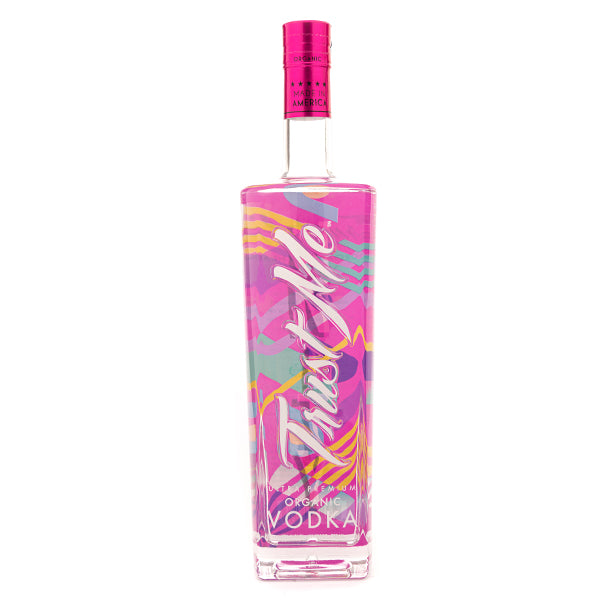 THE NUMBER OF TIMES THAT VODKA IS DISTILLED, ALONG WITH THE FILTRATION METHODS USED, ARE CONFUSING MARKETING TECHNIQUES MEANT TO DISTRACT YOU FROM WHAT REALLY MATTERS. ULTRA-PREMIUM VODKA IS STRAIGHT UP WHAT'S IN THE BOTTLE.
WE HANDCRAFT OUR VODKA IN IDAHO BECAUSE WE HAVE EVERYTHING WE NEED TO MAKE OUR ULTRA-PREMIUM VODKA RIGHT THERE. OUR FACILITY RUNS ON WIND POWER. WE USE LOCAL, ORGANIC WHEAT. OUR WATER COMES FROM A DEEP WELL, WHOSE WATER RUNS FROM THE PEAKS OF THE TETON MOUNTAINS TO RIGHT UNDER THE DISTILLERY. THE COLLECTED WATER FROM THE WELL IS THEN FILTERED THROUGH THE VOLCANIC ROCK THAT ALSO LIES BENEATH THE DISTILLERY. FROM START TO FINISH, OUR PROCESS IS PURE. TRY OUR VODKA: WE THINK YOU'LL AGREE.