Tenjaku Japanese Blended Whiskey - 750ml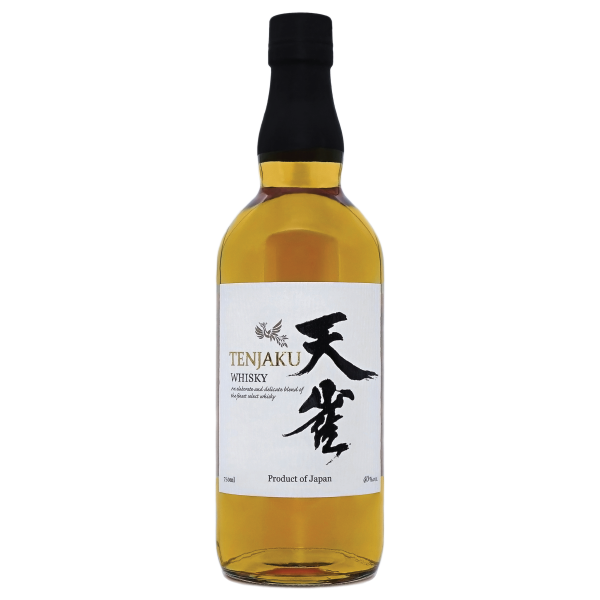 Tenjaku Japanese Whiskey is created in the city of Fuefuki which is located in the eastern part of the Kofu Basin in the Yamanashi district. The heart of this well balanced whisky is made with famed natural spring water from the Misaka mountain range which lends to its minerality. It is extracted from 250 meters below the surface and is filtered through porous volcanic rock.
Rich, full-bodied malt flavors are expertly harmonized, with a grain taste that is toned down but freely allowed to express its individual characteristics. An exquisite balance that forms a clean, timeless blend.