Robert Mondavi Private Selection Red Blend 750ml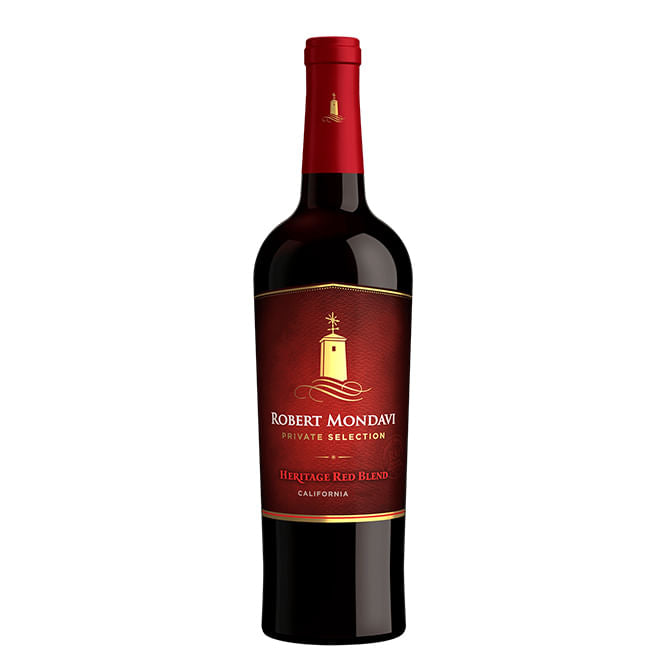 This Cabernet Sauvignon blends the craftsmanship of California winemaking with the Southern tradition of Bourbon Whiskey aging, resulting in an incredibly bold sensory expression. Deep, rich ruby in color, it opens with concentrated aromas of blackberry cobbler, ripe dark berries, graham cracker, brown sugar, vanilla, milk chocolate, and toasty oak with notes of coffee and smoke. Flavors of ripe blackberry cobbler, blueberry pie, praline, sweet vanilla custard, brown sugar, caramel, and mocha, with hints of coffee and smoke. Soft, chewy tannins and toasty oak round the wine out with a long, lush finish. A superb accompaniment to bourbon-glazed grilled ribs, a charcuterie board, hearty pasta dishes, and strong cheeses.
Note: The vintage year for this product may differ from the one in the photo. The sold product is always of equal or higher value.