Pinhook Rye TIZ Vertical Series 6-Year - 750ml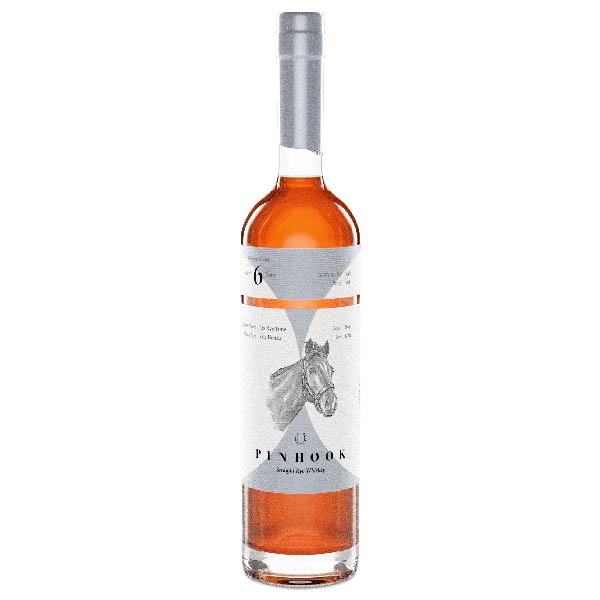 With an additional year of age, this 6-year-old rye brims with aromas of juniper, dried apricot, cardamom, and ginger cookie dough. These transition to a rich palate of eucalyptus, chocolate, clove, and toasted pecans.
Pinhook has no established flavor profile or proof, only an ethos to produce the best whiskey every vintage. The Rye Vertical Series is a unique opportunity to follow a group of 450 MGP barrels as they age from 4 to 12 years, and experience the arc of flavors throughout the 9-year journey.