Paquera Barril - 750ml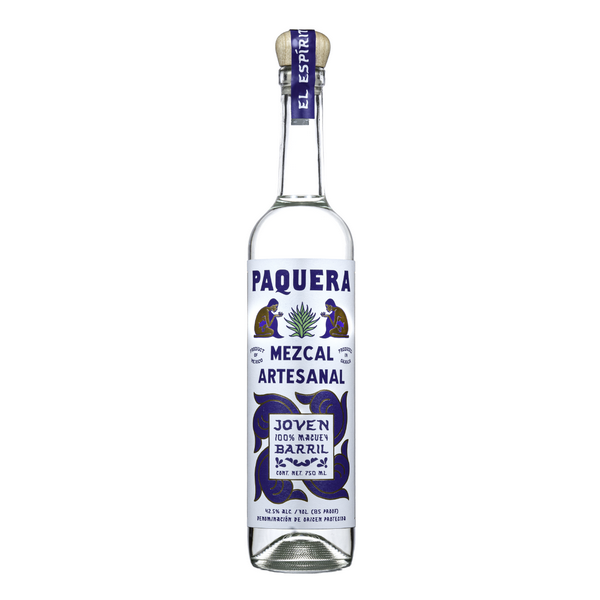 Floral nose; silky texture with tangy style and bright, righ, elegant style; ripe and lush with great depth and tangy notes of earth and spice, long and racy, silky and complex.
100% Barril 
100% Certified Artisanal Mezcal
Serve neat in a copita or made in cocktail form, Paquera doesn't overwhelm you with smoke but eases you into its smoothness. Balanced and full from the start and finishes buttery. It's to be enjoyed in social settings, either celebratory or with the people you love.