Smooth Ambler Old Scout American Whiskey - 750ml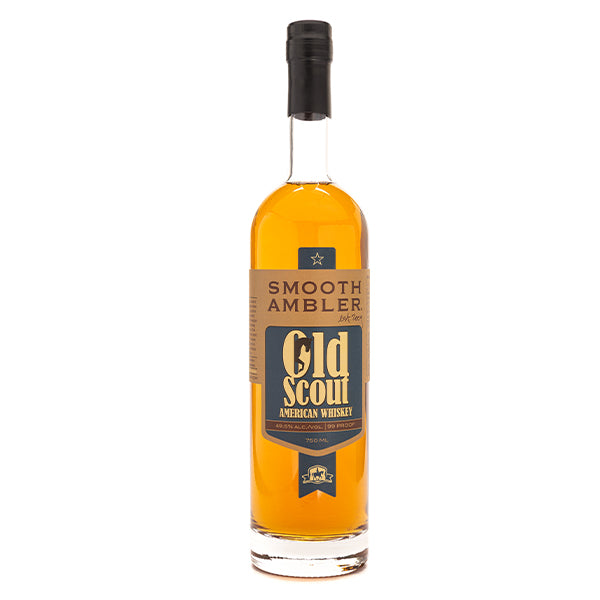 It's pretty hard for a young distillery to make aged whiskey without a time machine, but there is a way to do it without compromising on quality.
We find the right barrels, not of our making but to our liking, acquired from a trusted source and made with all-American ingredients.
After tweaking and fine-tuning every detail of the flavor, texture, and depth, we release Old Scout - whiskies that we are proud to talk about and to share.