Nine Banded Straight Bourbon Whiskey - 750ml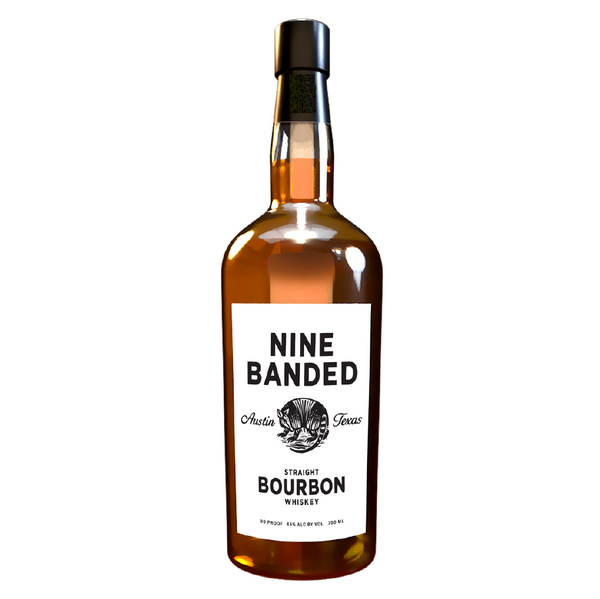 Our Straight Bourbon Whiskey is a perfect base for any cocktail. The rye gives our Straight Bourbon backbone. It is designed to be versatile and works in all of the classics. You can also enjoy it neat, on the rocks, or with your favorite mixer.
ON THE NOSE: toffee, buttered popcorn and baking spice.
ON THE PALATE: spice forward, stone fruit, toasted marshmallow with a salted caramel finish.