Napoleon Zodiac XO Brandy Gift Set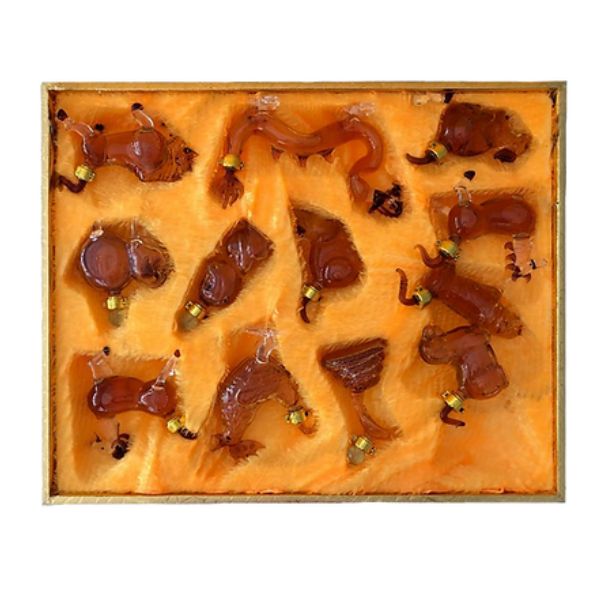 Our Brandy XO is a beautiful and historic spirt made through the distillation of wine. Our brandy is produced and distilled in Languedoc, France - Handcrafted in small batches and blended from venerable eaux-de-vie vineyards and aged in French oak. 
This beautiful sapphire blown gift set features the 12 Chinese zodiac. Perfect for the holidays and lunar new year. 
⚠ Due to this product's fragile nature, the insurance does not cover damages, including leaks, cracks, and bents caused by transit. ⚠