Lamborghini Gift Box with Corkscrew and Wine 750ml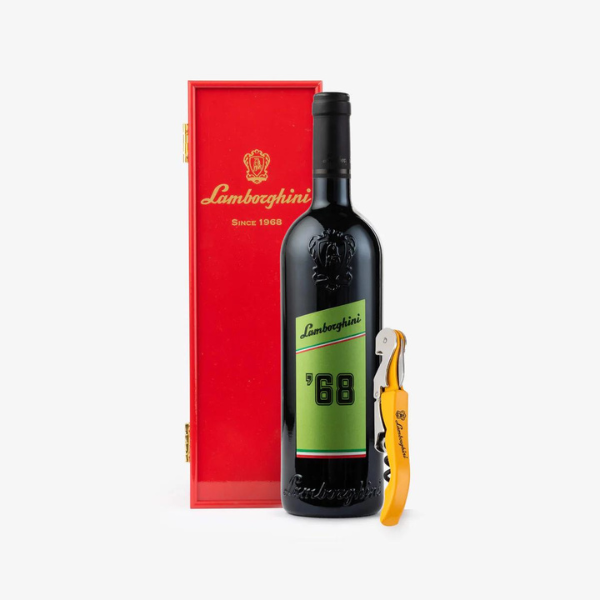 Immerse yourself in the rich tapestry of flavors presented by our exquisite blend of Sangiovese, Merlot, and Cabernet Sauvignon.

This tantalizing red wine, resplendent in its intense ruby hue, delivers a vibrant bouquet of red berry fruit intertwined with subtle spiciness.

Upon tasting, the crisp fruit-driven attack is immediately noticeable, unveiling a beautifully balanced and harmonious experience.