Komos Anejo Cristalino Tequila - 750ml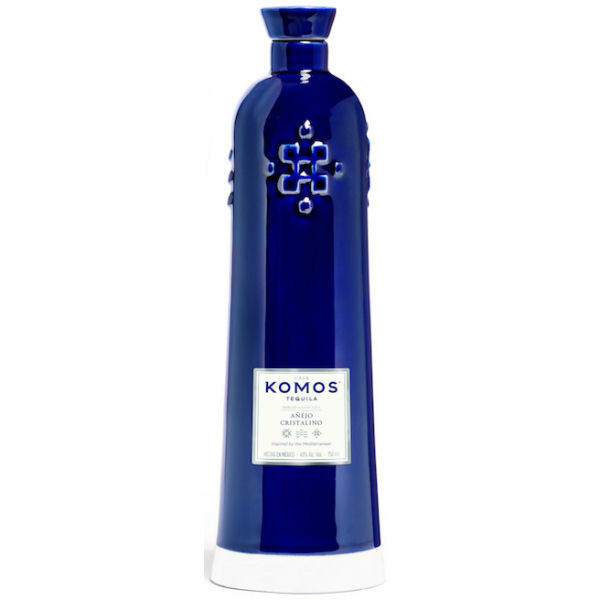 Impeccable Blanco Tequila is aged for a minimum of 12 months in French oak white wine barrels, then that Añejo Tequila is dripped through a charcoal column to remove impurities. Finally, we gently aerate the tequila in Greek amphora to create a round, perfectly smooth, delicious Añejo Cristalino.

The Tequila has a stunning nose of sugared pineapple surrounded by bright agave freshness and lime zest. The mouthfeel is rich, with floral and delicate fruit notes picked up from its time in the French oak. The finish is mineral driven and dry, but the roundness of the aging process is felt in the delicate sweetness on the palate.