José Cuervo Tradicional Cristalino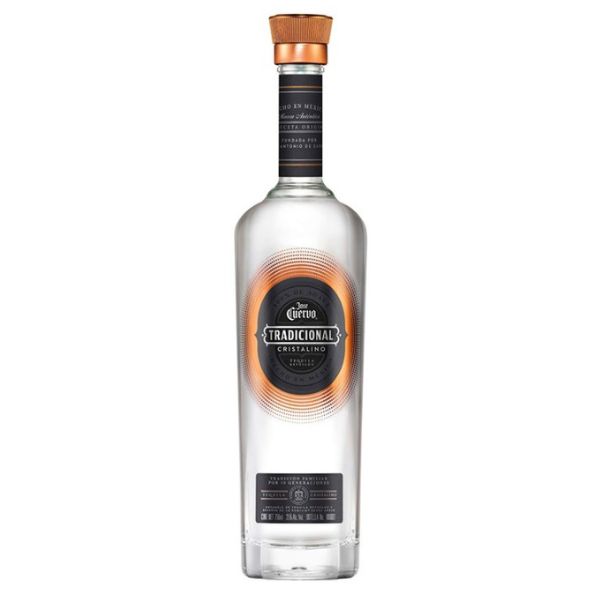 Tradicional Cristalino from José Cuervo is a premium Añejo that has been aged and distilled to create a nearly-clear tequila. With a flavor profile of fruity notes, spices, and a woody flavor, the tequila proves that simple ingredients can pack a complex flavor.
In collaboration with Avery Dennison, packaging design and branding company Stranger & Stranger worked with the tequila maker to create a label that reflects the luxury, exclusivity, and elegance of José Cuervo's Tradicional Cristalino.