Johnnie Walker - XR 21 Year Old Blended Malt Scotch Whisky - 750ml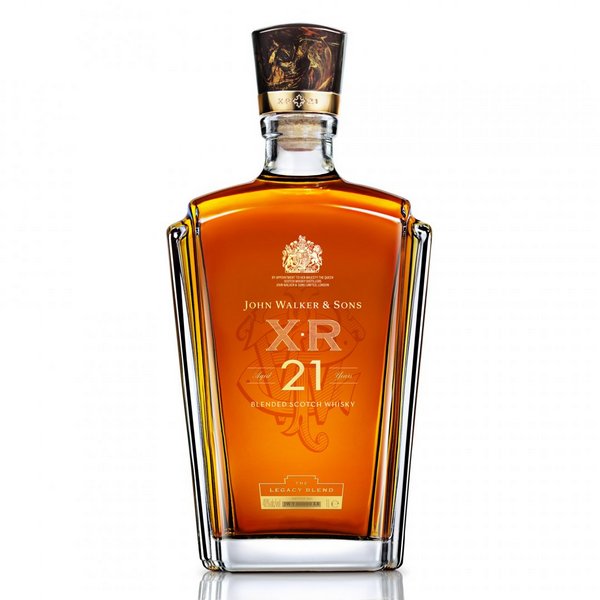 A 750ml bottling of Johnnie Walker's X.R, an exceptional 21 year old blended Scotch whisky inspired by the hand-written notes of storied Johnnie Walker Master Blender Sir Alexander Walker II.
Nose: Spiced apple, smoky oak and a little toasted brioche.
Palate: Herbal as it opens. This gives way to orange and lemon peels by the bucket-load, followed by another kick of smoky malt.
Finish: Wafts of Sherry-soaked raisins last and last.