Johnnie Walker Blue Label Year of the Dragon (Limited Edition)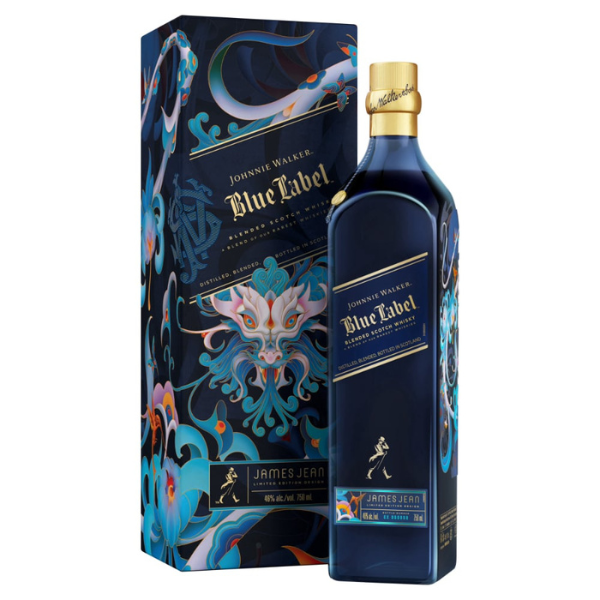 The Wood Dragon, recognized as the most powerful zodiac animal, emerges from the heart of an old forest. Within the magnificent Limited Edition design of Johnnie Walker, it serves as a potent symbol of life and creative expression, representing the promise of future success and symbolizing the steadfast optimism of "keep walking."

The year 2024, the Year of the Wood Dragon, encourages the flowering of good fortunes in a manner similar to how superb whiskies patiently mature within wooden barrels to attain their full magnificence. The Wood Dragon emerges with an auspicious ambition and a radiant sense of potential after being born amidst an abundance of flora and fauna.