J. Lohr Paso Robles Cabernet Sauvignon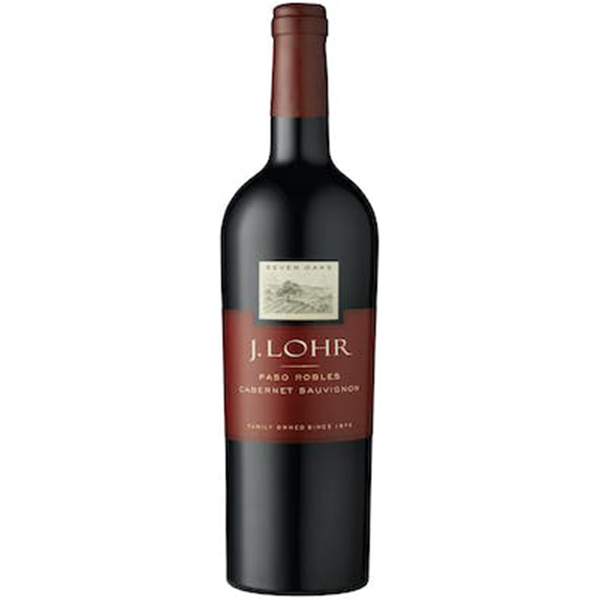 The 2019 J. Lohr Estates Seven Oaks Cabernet Sauvignon is dense and dark at the core, with a brilliant garnet hue around the rim. Ripe fruit aromas of black cherry and currant are accented by notes of toasted pastry, hazelnut, and vanilla from our barrel aging program. Big, juicy red-fruit flavors infuse the palate while softly textured tannins lead to a long finish. Delicious with pulled-pork sandwiches and coleslaw or your favorite lasagna dish.
Note: The vintage year for this product may differ from the one in the photo. The sold product is always of equal or higher value.