J Lohr 2021 Flume Crossing Arroyo Seco Monterey Sauvignon Blanc Wine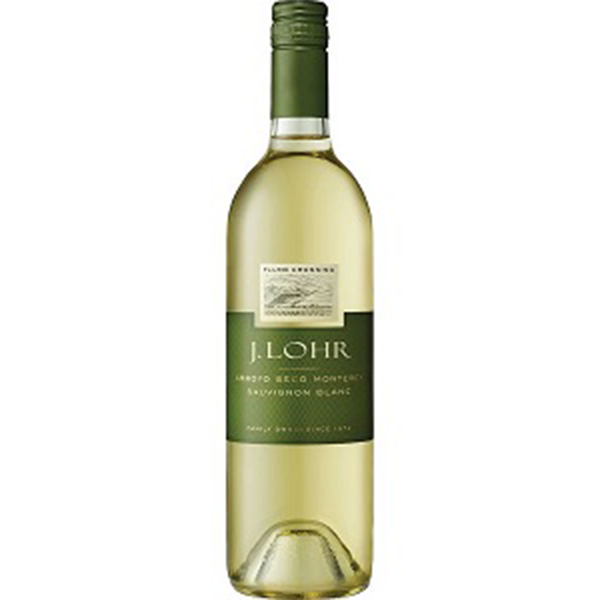 Flume Crossing Sauvignon Blanc is pale straw yellow in colour and offers bright aromas of tangerine, passion fruit, mango, daffodil and green pepper. These complex aromatics are found on the palate as well with key lime and refreshing acidity.
Note: The vintage year for this product may differ from the one in the photo. The sold product is always of equal or higher value.