INTRINSIC Sauvignon Blanc Columbia Valley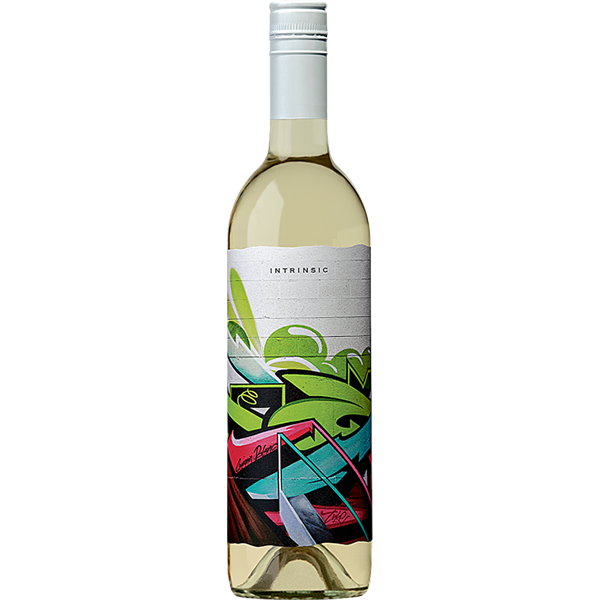 A vibrant Sauvignon Blanc from the Columbia Valley. This wine has fresh tropical fruit notes of passion fruit and grapefruit, with a bright floral aroma and flavor to finish.
Note: The vintage year for this product may differ from the one in the photo. The sold product is always of equal or higher value.