INTRINSIC Cabernet Sauvignon Columbia Valley '18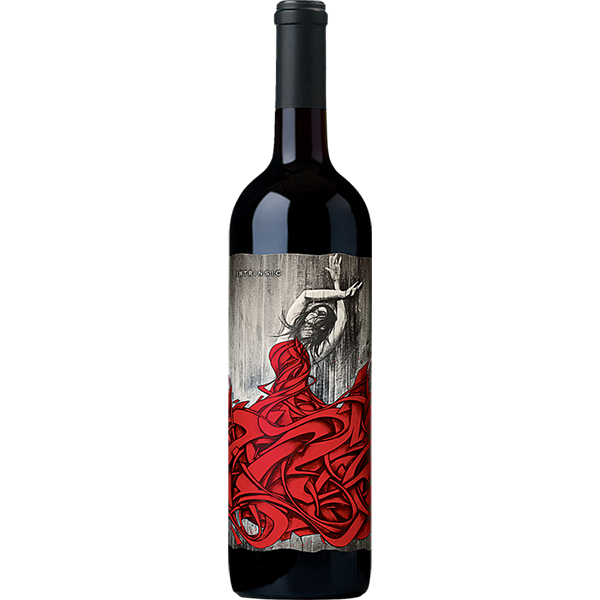 This has an herbal and floral nose, complemented by aromas of black cherry. The flavors are layered with tones of dried cherries, pomegranate and cocoa. The texture is rustic, yet silky, with a unique savory and long finish.
Note: The vintage year for this product may differ from the one in the photo. The sold product is always of equal or higher value.