Heritage Cabernet Sauvignon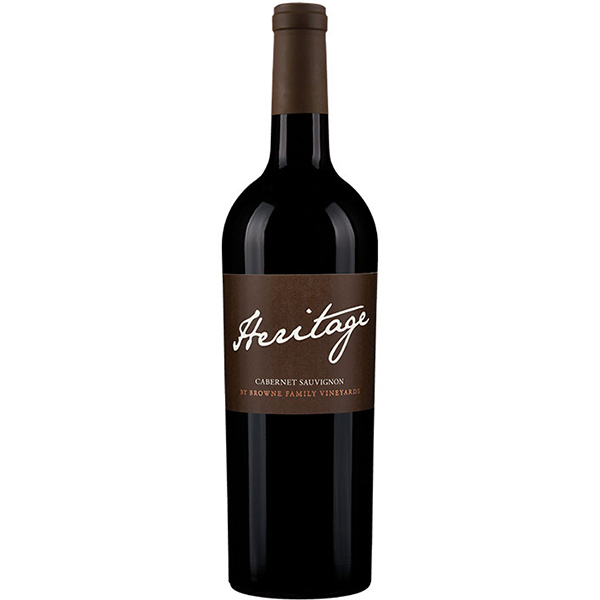 Aromatics of plum, sweet herb and cedar lead to fruity flavors of dark fruit and red delicious apple. This Cabernet Sauvignon is a medium-bodied wine with round tannins.
Note: The vintage year for this product may differ from the one in the photo. The sold product is always of equal or higher value.