Hendrick's Gin and Lunar Gin Bundle - 750ml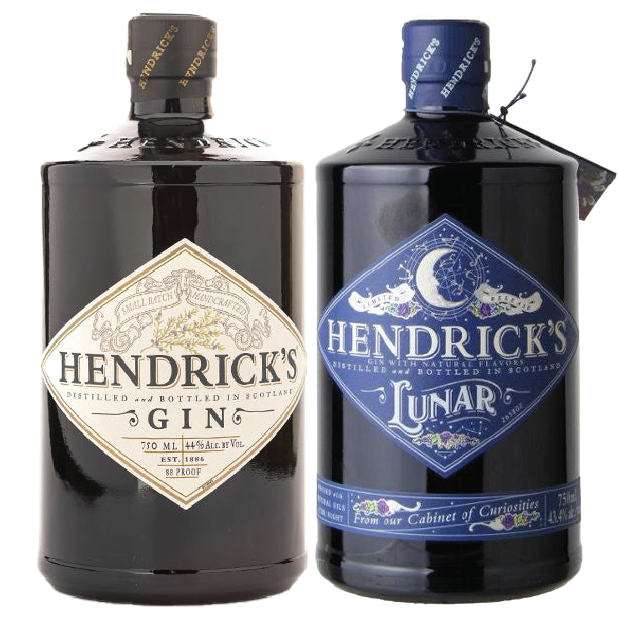 Hendrick's is an unusual gin created from eleven fine botanicals. The curious, yet marvellous, infusions of rose & cucumber imbue our spirit with its uniquely balanced flavour resulting in an unimpeachably smooth and distinct gin.
Hendrick's Lunar Gin is a delightfully smooth and alluring gin that offers a delicate balance of gentle spice, subtle floral notes with a soft citrus finish. Lunar is best enjoyed during casual nights at home and is a curious companion for sundowners and starry nights with friends.