Grand Mayan Silver Triple Distilled Tequila - 750ml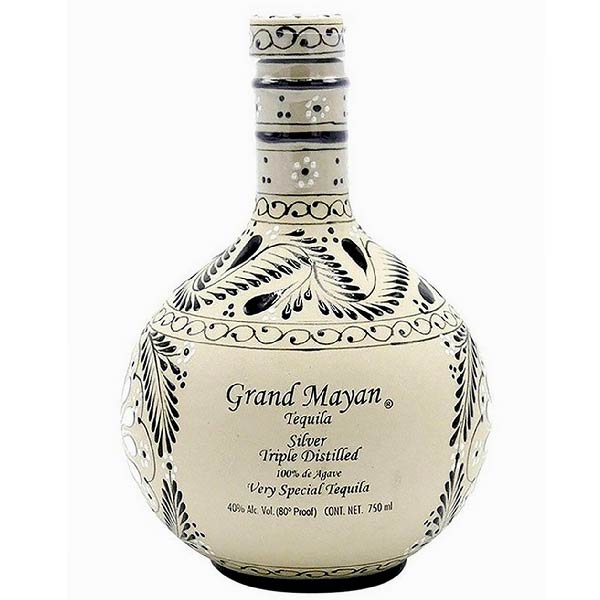 Grand Mayan silver tequila is one of the finest spirits available today and is being produced using traditional methods of brewing that has been handed down through generations. It is triple distilled to ensure its purity and smoothness and is considered one of the finest white spirits around the world.
Grand Mayan Silver Tequila is the purest spirit in the world. Made using triple distillation with a process called Purified Artisan Process, that completes distilled in the first stage.