Goza Reposado Tequila 750 ml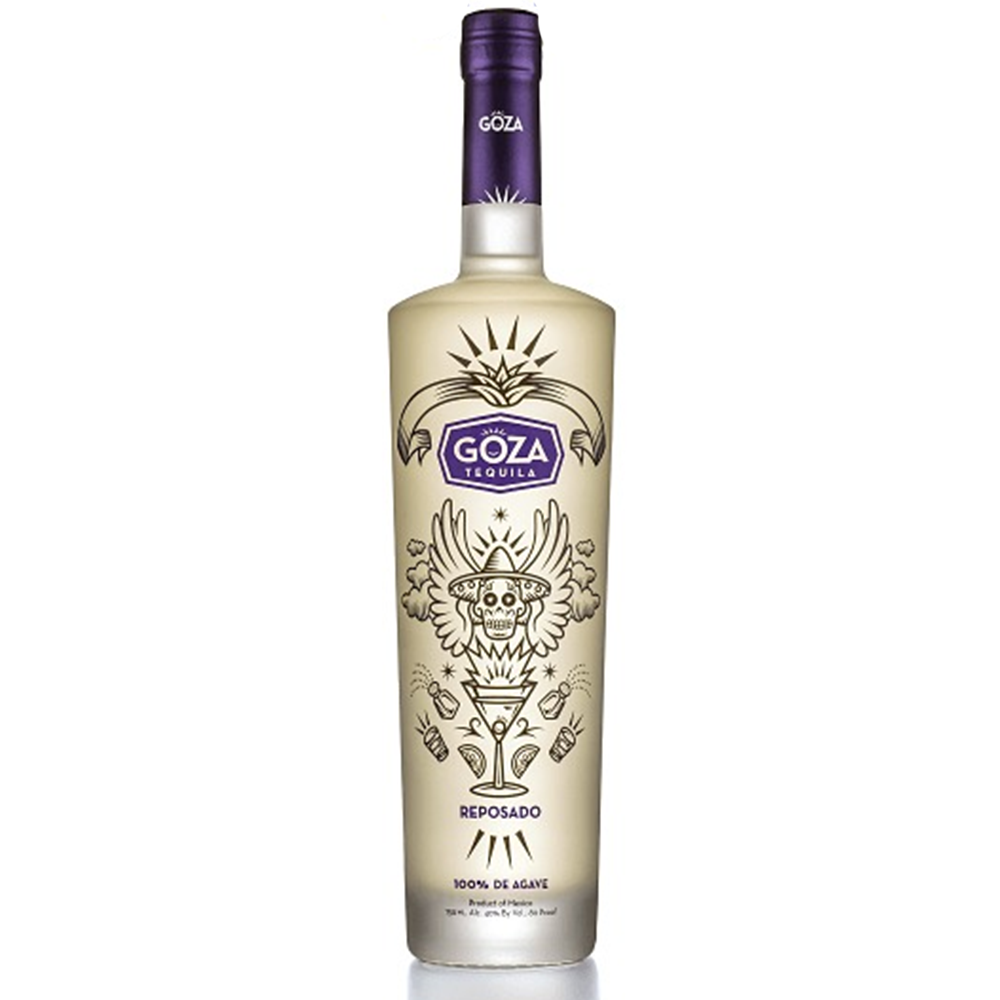 Goza means enjoy. True to its name, they've crafted a tequila that can be enjoyed by everyone. Goza is an ultra premium, craft tequila made from hand-selected Blue Agave, which is grown on their estate in the Highlands of Jalisco. The tequila is distilled on the same grounds at their distillery located in the city of Capilla de Guadalupe, in Jalisco. Goza's mission is to take the intimidation out of tequila. In producing a sleek and slender bottle, frosting it, and creating a design that portrays a sense of excitement, energy, and fun - they are putting a new face on tequila and standing out from the competition. Goza's bottle artwork has been specially created by world-renowned Pop artist, Burton Morris.
Aged for six months in Elijah Craig 12 white oak barrels, Goza Reposado is where Blanco meets Añejo Aroma: Caramel, vanilla, honey-oak. Taste: Complex, smooth, bold.