Glenmorangie 12 Years Old Palo Cortado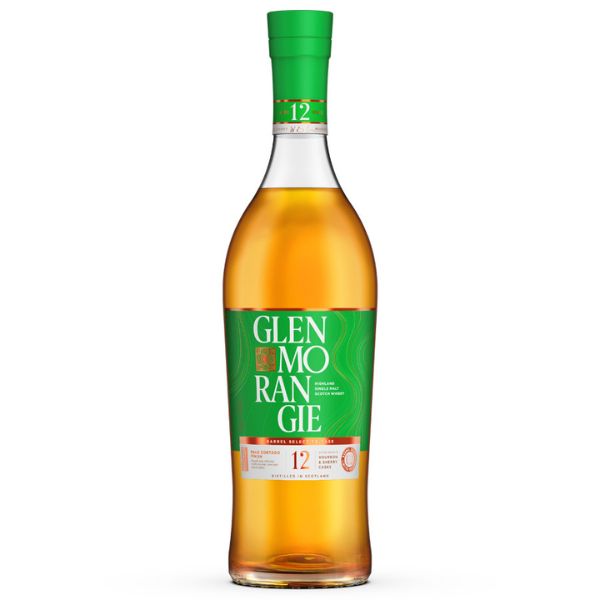 This small batch is Glenmorangie's first Single Malt to be finished in rare Palo Cortado casks, a Sherry white wine.
The Single Malt spent its first eight years mellowing in American white oak Bourbon casks. Part of the liquid was then finished in Palo Cortado Sherry casks, a first for the Highlands distillery.
Palo Cortado is a rare variety of Sherry from Andalusia, which is created by pure chance when the veil of "flor" (protective yeast) does not form on the sherry initially intended to become Amontillado.
This 12-year-old whiskey stands out for its smoothness and elegance. Round, pastry and subtly spicy, we find all the delicacies specific to Glenmorangie distillates.