Colonel E.H Taylor Small Batch - 750ml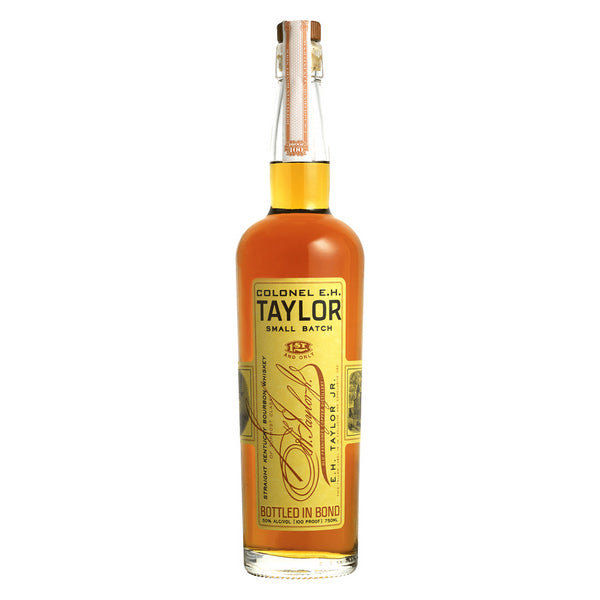 Carefully selected from barrels that were matured in the same warehouses that E.H Taylor was responsible for building. 
This small batch bourbon is named after Colonel Edmund Haynes Taylor, known as the "Father of the Modern Bourbon Industry". He was an incredibly important figure in bourbon's history from the 1800s who owned a whole host of distilleries and innovated production methods which are still used today. 
This is a great, full-flavoured Bourbon with a sweet and spicy character is a perfect homage to him. Bottled at 50%