Do Epic Shit Red Blend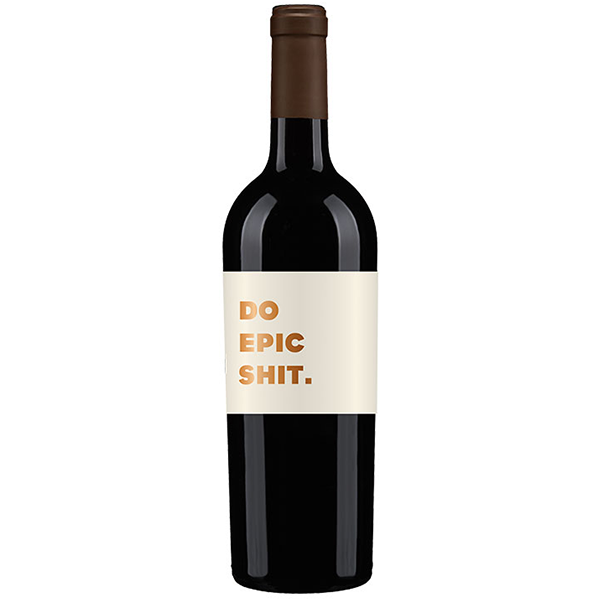 Aromas of toasted almonds and cherry lead to flavors of mocha, black tea and sweet oak. Bright acidity pushes the fruit forward, leaving red cherry on the opalate mixed with baking spice on the finish.
Note: The vintage year for this product may differ from the one in the photo. The sold product is always of equal or higher value.