Dalmore Cigar Malt - 750ml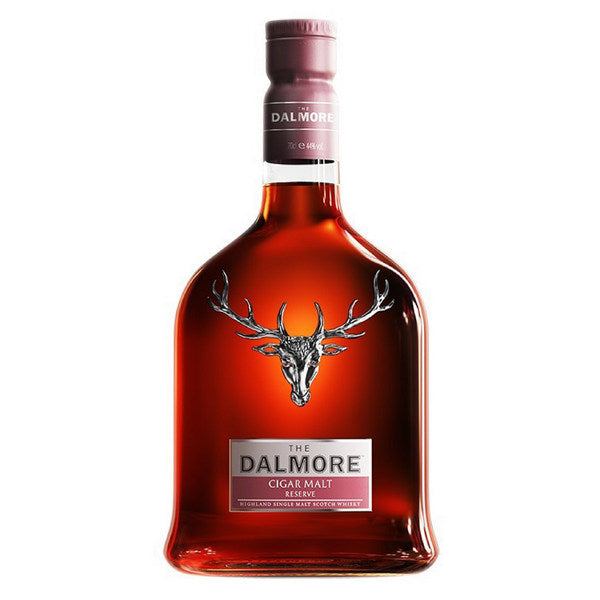 Dalmore Cigar Malt was discontinued in mid-2009, causing quite an uproar indeed. The whiskies used for the reworked version were actually slightly older, but naturally still pair perfectly with a cigar.
It's a great whisky, whether you drink with its intended purpose in mind or not. And if you do enjoy cigars, you'll want to know that the stick that provided the flavour benchmark for pairing is the hefty Partagas Serie D No. 4.