Clase Azul Tequila Día de Muertos Limited Edition Aromas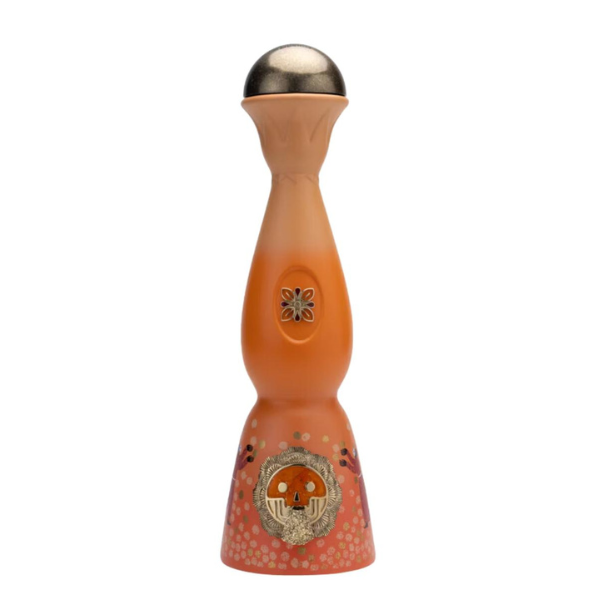 During Día de Muertos, a sea of unmistakable aromas fills the streets and homes in Mexican towns and cities. Ofrendas are adorned with copal, exquisite dishes and cempasúchil flowers, meanwhile local markets overflow with fruits, spices and sweets that give off fragrances that fill the air and awaken the senses.

The result is an enveloping atmosphere that leaves an indelible mark on one's memory; an aromatic landscape that any one of us could recognize with our eyes closed.

In this third installment of our five-year journey of portraying the most exquisite aspects of Día de Muertos, we are proud to present Clase Azul Tequila Día de Muertos Edición Limitada Aromas, a tribute to aromas and the memories they evoke.