Clase Azul Tequila and Don Julio 1942 Tequila Bundle - 750ml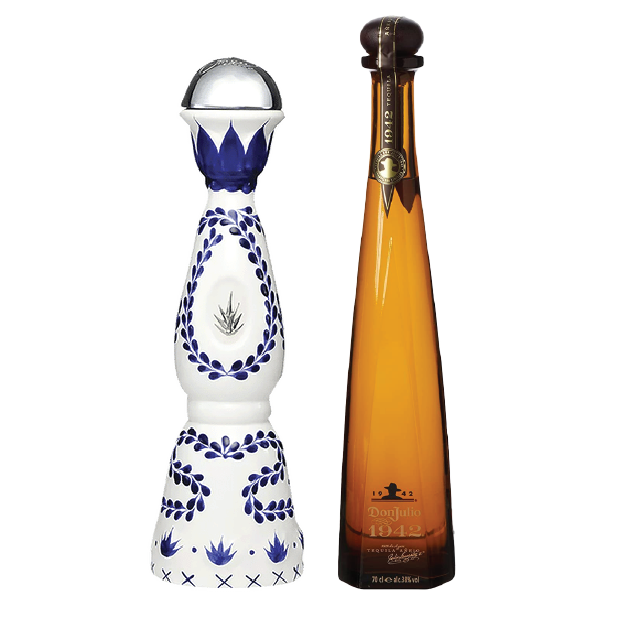 - Don Julio 1942 Anejo Tequila - 750ml
Celebrated in exclusive cocktail bars, restaurants and nightclubs, the iconic Don Julio 1942® Tequila is the choice of connoisseurs around the globe. Produced in small batches and aged for a minimum of two and a half years, Don Julio 1942® Tequila is handcrafted in tribute to the year that Don Julio González began his tequila-making journey.
- Clase Azul Tequila Reposado - 750ml
Clase Azul Reposado is an ultra-premium reposado tequila made with Tequilana Weber Blue Agave that is slow cooked in traditional stone ovens for a minimum of 72 hours. Once the agave reaches a deep, rich flavor, it is fermented with proprietary yeast prior to distillation. Once the tequila is distilled, it is aged for 8 months in hand-selected oak barrels. This process results in a superb, smooth taste which exceeds expectations with each sip.