Carlin de Paolo Barolo- 750ml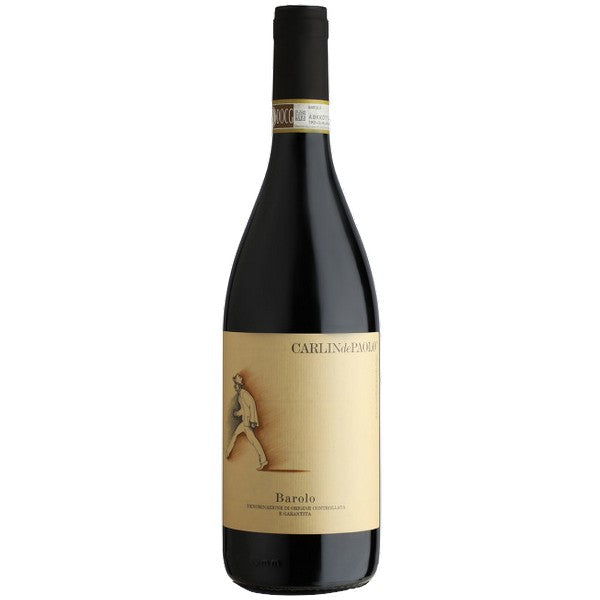 rape variety: 100% Nebbiolo, Piemonte. Average age of the vines: 30-40 years.
Color: garnet red with brick-red nuances.
Aroma: intense, complex with sensations of cherry, mint, violet and jams.
Taste: severe and austere, powerful, sound; tasty with harmonic tannins; warm and full-flavoured with dominate features of violet and withered rose.
Alcohol: 14%.