Browne "Heritage" Chardonnay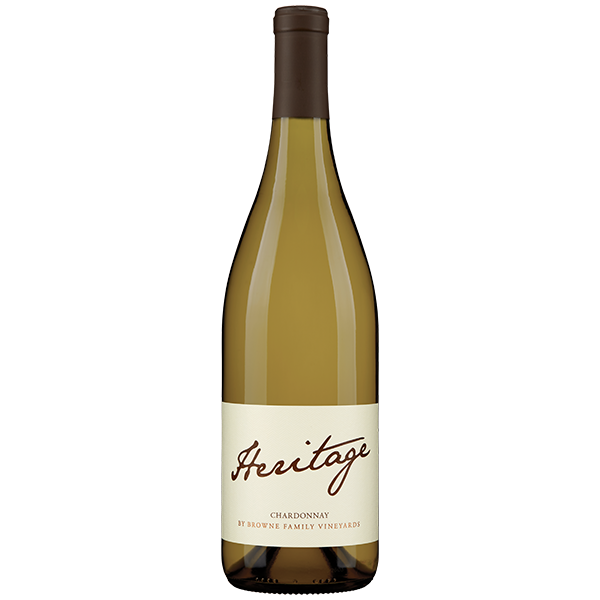 WINEMAKER'S NOTES:
Sweet oak and vanilla aromatics introduce this silky, viscous Chardonnay full of Golden Delicious apple and sweet tropical pineapple flavors. A long finish wraps up with notes of crème brûlée, Asian pear and lemongrass.
Note: The vintage year for this product may differ from the one in the photo. The sold product is always of equal or higher value.