ANTINORI Guado al Tasso Vermentino di Bolgheri '20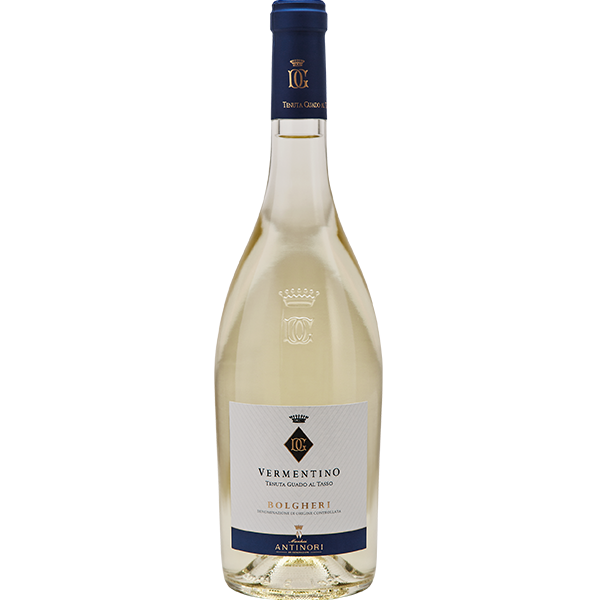 The first vintage of Vermentino was 1996. The inspiration behind this wine was the desire to reintroduce one of the indigenous varieties from this part of the Tyrrhenian coast, recognized and appreciated since the 1990's for its aromatic qualities. Bolgheri's microclimate is particularly favorable for Vermentino production due to both the territory's orientation and proximity to the sea which gives the wine pronounced mineral notes, freshness and aromatic qualities.
Note: The vintage year for this product may differ from the one in the photo. The sold product is always of equal or higher value.