ANTINORI Guado al Tasso Il Bruciato Bolgheri 20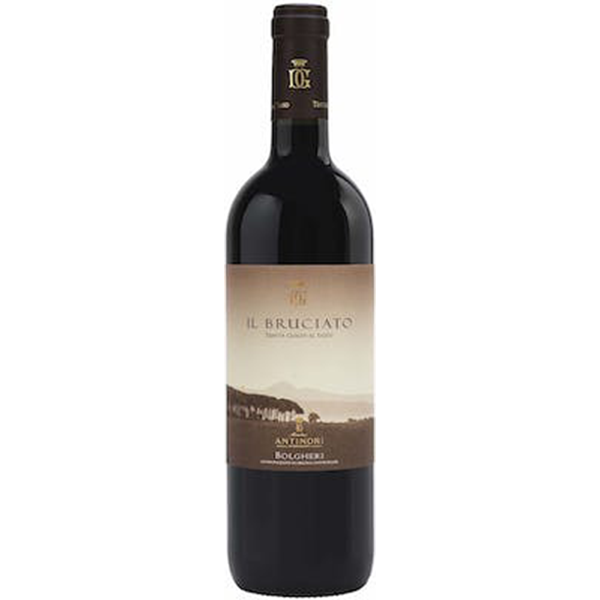 Bruciato vintage shows an intense ruby red color to the eye. The nose is characterized by notes of ripe red berry fruit and by sweet spices. The palate offers a fine structure, balance, and drinking pleasure. Light sensations of mint and liquorice add much complexity to the finish and aftertaste.
Note: The vintage year for this product may differ from the one in the photo. The sold product is always of equal or higher value.