ANTINORI Castello della Sala Cervaro della Sala '19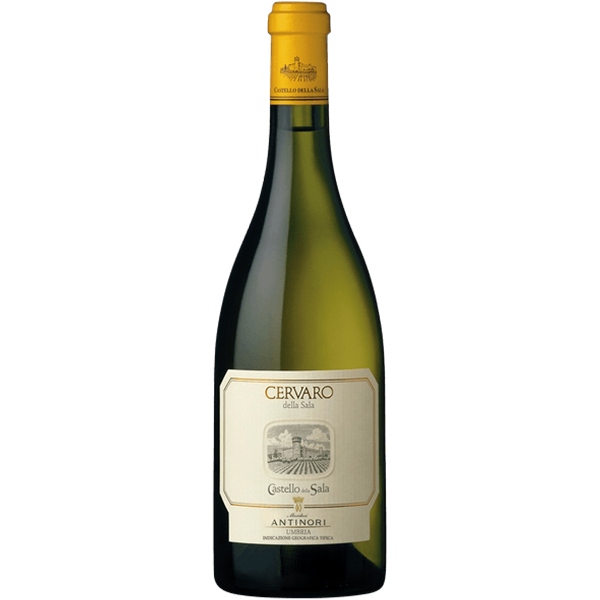 Cervaro della Sala di Castello della Sala, owned by Antinori, is a top Umbrian white wine with great expressions and the remarkable ability to accompany the most pleasant occasions.
Note: The vintage year for this product may differ from the one in the photo. The sold product is always of equal or higher value.