ANTINORI Badia a Passignano Chianti Classico DOCG Gran Selezione '18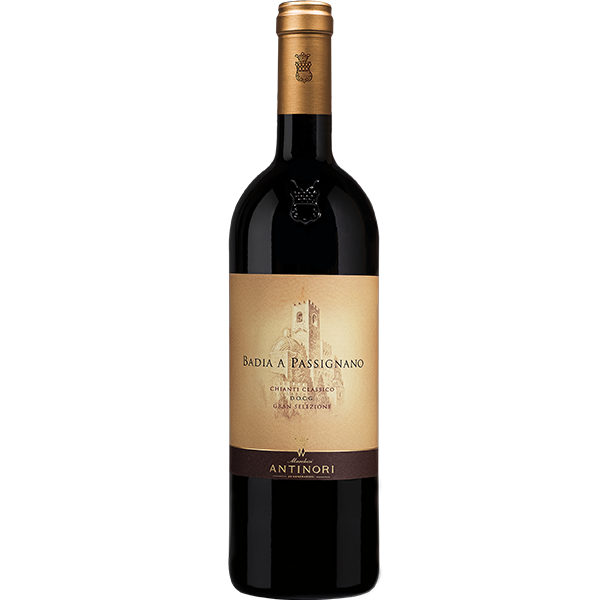 Badia a Passignano Gran Selezione is produced exclusively from the finest Sangiovese grapes harvested from its namesake vineyard located in the heart of the Chianti Classico region. The region has been respected and appreciated for its outstanding wine production since the year 1000. The vineyards grow at an altitude of approximately 300 meters (984 feet) above sea level on soils rich in limestone with a fair amount of clay. The wine is aged in the historic cellars under the Badia (abbey) of Passignano that dates back to the 10th century.
Note: The vintage year for this product may differ from the one in the photo. The sold product is always of equal or higher value.