ANTIGAL Uno 1 Malbec Mendoza (cannister)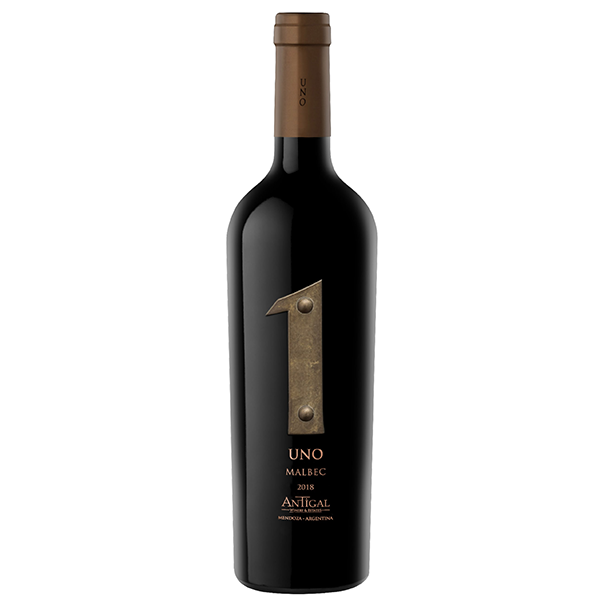 Antigal UNO Malbec offers delicious plum, strawberry, and blackberry flavors with enticing hints of violets, vanilla, and milk chocolate. Brightened by carefully protected natural acidity, this violet-red wine has a silky texture and provides an agreeably persistent finish.
Note: The vintage year for this product may differ from the one in the photo. The sold product is always of equal or higher value.