ANTIGAL 1 One Malbec Dona Angeles Vyrd '13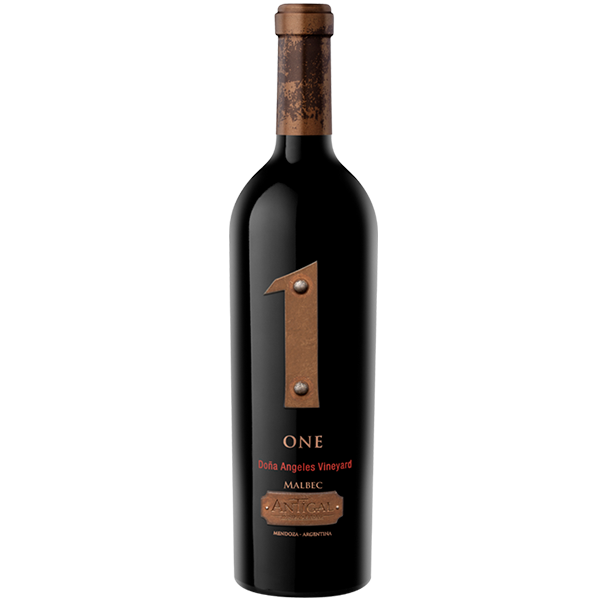 Varieties: 87% Malbec and 13% Cabernet Franc.
Harvest: Handpicked.
Origin: La Arboleda, Uco Valley, Mendoza, Argentina.
Aging: 24 months (80% French Oak, 20% American Oak).
Packing: Wood Case 6 x 750ml.


Note: The vintage year for this product may differ from the one in the photo. The sold product is always of equal or higher value.