Anterra Pinot Grigio delle Venezie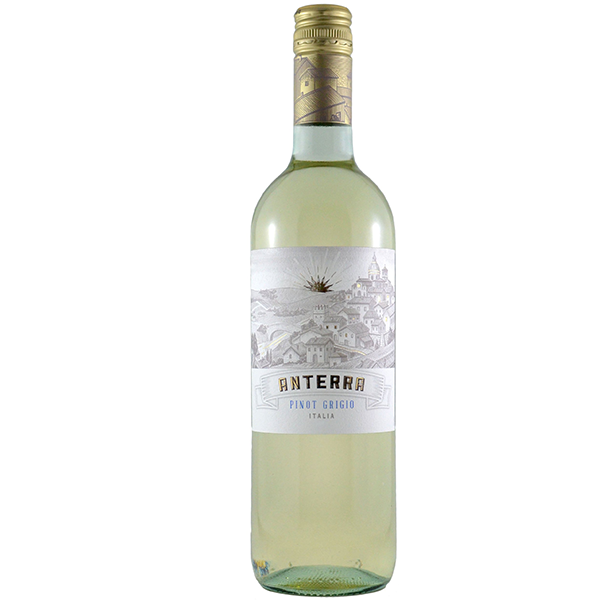 A clear, light Pinot Grigio with a pale lemon color. Smells clean and not intense. Aromas of green apple, grass and floral notes, and peach.
Note: The vintage year for this product may differ from the one in the photo. The sold product is always of equal or higher value.