ANDREA FORMILLI FENDI Lecorgne Rossi Umbria '16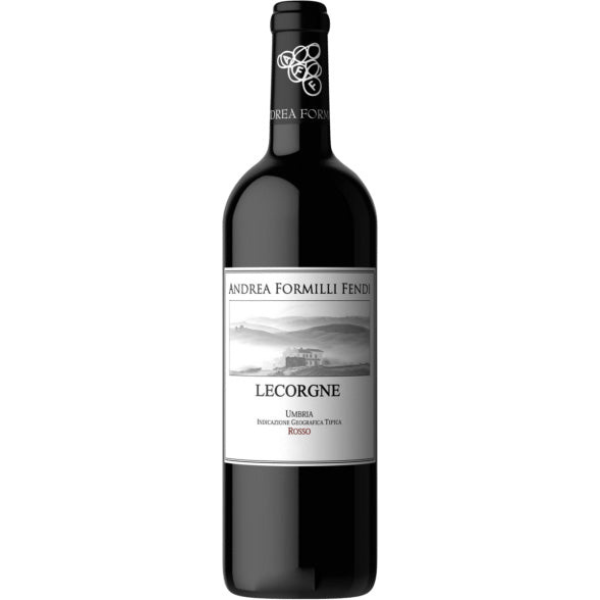 Perhaps the greatest wines in the Chianti area are the Brunello wines, which are also made from Sangiovese. These wines are much bolder, richer, and more similar to the best of California Cabs.
While the red wines in Chianti are the most recognizable in Central Italy, the "Super Tuscan" wines get the most attention from critics.