ANDREA FORMILLI FENDI Bianco Umbria '19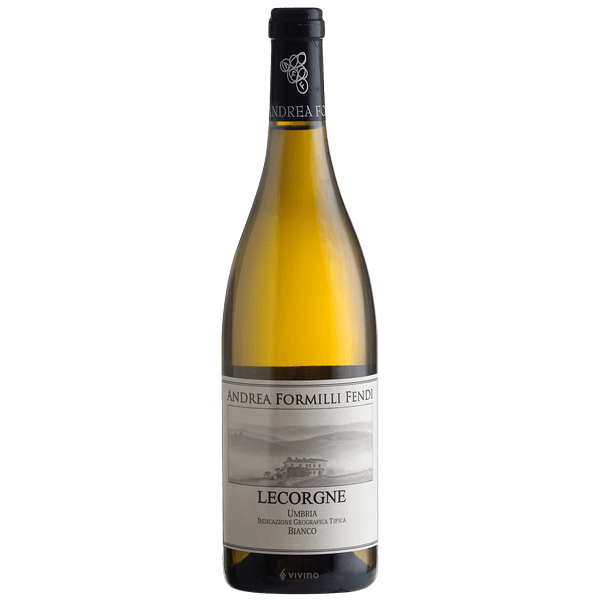 The white wines that are made in Central Italy are not flashy or famous, but they can certainly be delicious. This area is known for making clean, light, white wines that are refreshing.
Note: The vintage year for this product may differ from the one in the photo. The sold product is always of equal or higher value.