Amapola Creek Proprietary Red Cabernet Sauvignon Sonoma Valley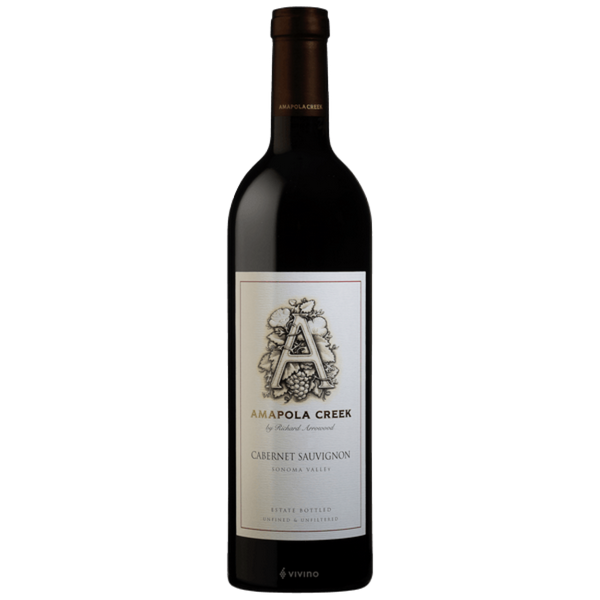 A blend of both Bordeaux style and Rhone style varietals with Cabernet leading the way at 70% of the blend. Armas of raspberry and black cherry with accents of oak, earth and touch of spice. The lush fruit is supported by nuances of vanilla, bramble and minerality. A roundness in texture finishes it off.
Note: The vintage year for this product may differ from the one in the photo. The sold product is always of equal or higher value.