Altered Dimension Rose Columbia Valley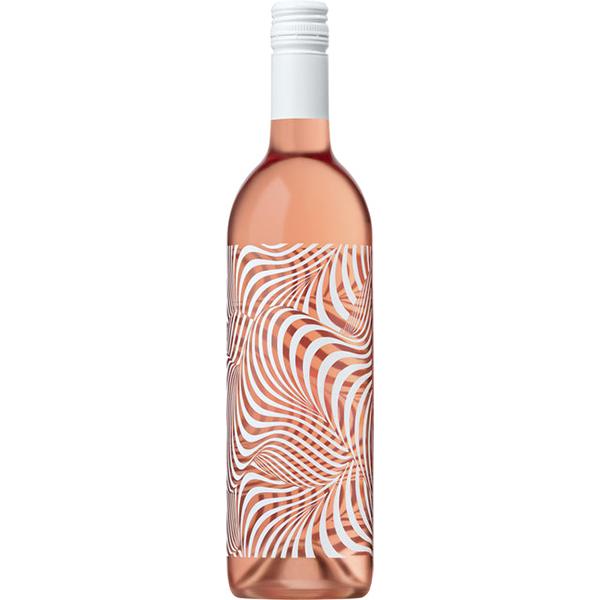 A complete sensory experience, this pale pink wine is full of white peach and strawberry aromas and flavors that give way to a soft lovely texture.
Note: The vintage year for this product may differ from the one in the photo. The sold product is always of equal or higher value.