ALTA MORA Etna Rosso '18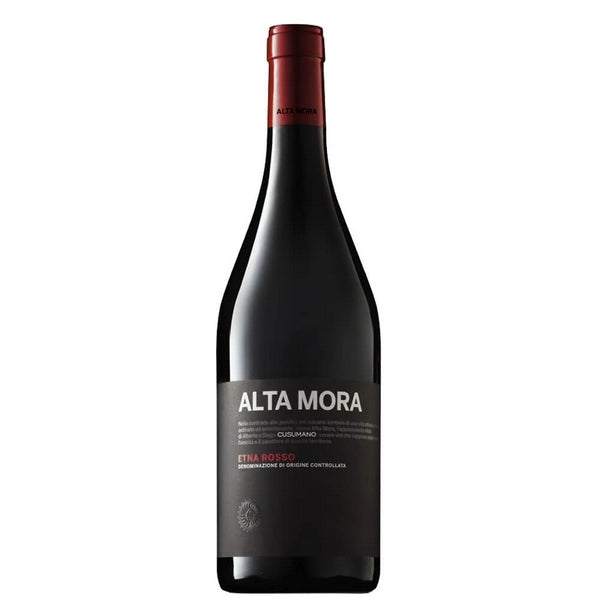 The Alta Mora Rosso is a modern Italian red wine. Pure red fruits jump out at you as soon as you pour a glass. The heralded savoury characteristics of Mount Etna can are seen through ripe red fruits on the palate. The palate structure sits somewhere between Pinot Noir and Nebbiolo, making it extremely food friendly.


Note: The vintage year for this product may differ from the one in the photo. The sold product is always of equal or higher value.