Alpha Omega Two2 Red Blend Napa Valley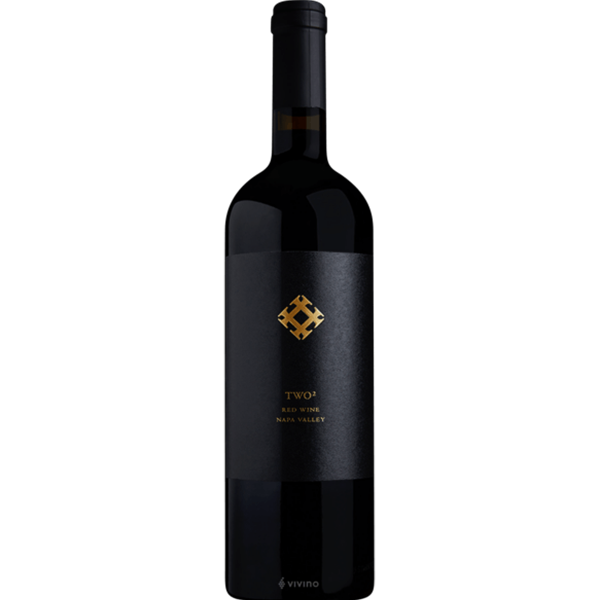 "Alpha Omega's Two Squared Second Label Napa Red is "So Delicious," Rich and Layered! Made by a 100-Point Bordeaux-Trained Winemaker.
Note: The vintage year for this product may differ from the one in the photo. The sold product is always of equal or higher value.