A.G. Perino Vermouth Classico Sweet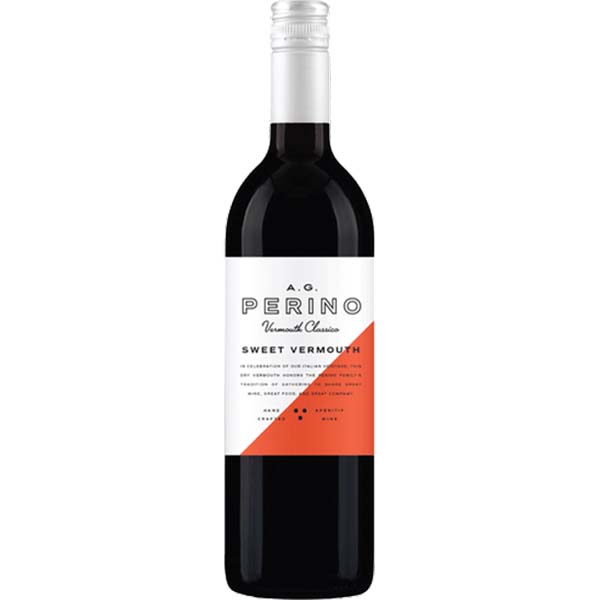 California- Caramel in color, this vermouth leads with woodsy notes of balsam and clove and follow with warm flavors of walnut husk, vanilla, honey, and Ceylon cinnamon. Enjoy on the rocks with an orange twist or mixed into a cocktail!
Note: The vintage year for this product may differ from the one in the photo. The sold product is always of equal or higher value.