Aduentus Clasico Red Blend Mendoza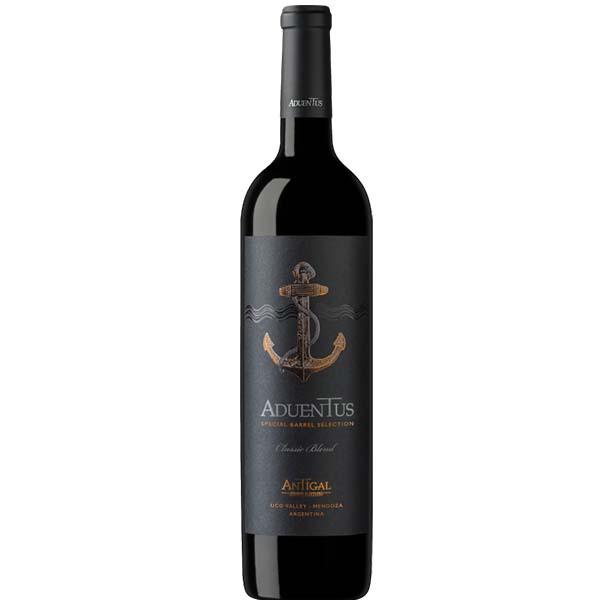 Varieties: 40% Malbec 30% Merlot 30% Cabernet Sauvignon.
Harvest: Handpicked.
Origin: Uco Valley, Mendoza, Argentina.
Aging: 14 Months in Oak.
Packing: 6x750ml.
Aging Potential: 8 years.
Beef or lamb, hard-shelled cheeses such as Sardo, Provolone, Pepato and, Parmesan, roasted vegetables.
Note: The vintage year for this product may differ from the one in the photo. The sold product is always of equal or higher value.