Abraham Bowman Virginia Straight Bourbon Whiskey Cask Strength 10yr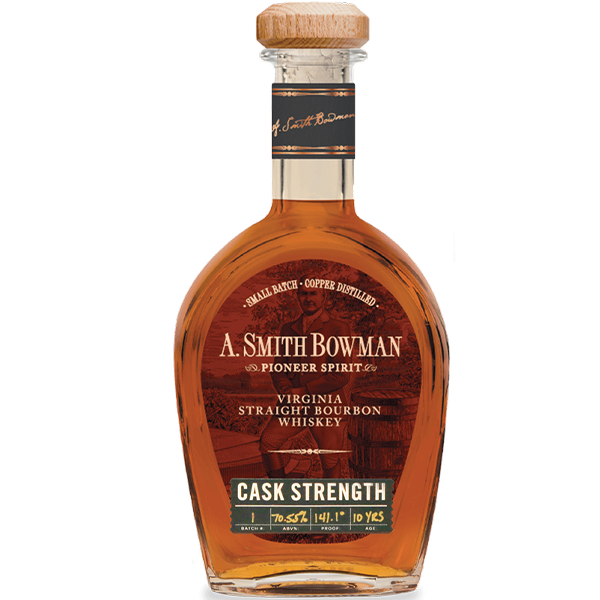 Abraham Smith Bowman Distillery is the oldest continuously operating distillery in Virginia. Owned by Sazerac, it's a sister distillery to some of the biggest names (and biggest producers) in bourbon and American whiskey: Barton 1792 and Buffalo Trace.
The Bowman Distillery is one of the more intriguing setups in whiskey. There are on-site fermentation tanks and stills, and yet not all of the distillate used comes from their own fermenters or stills.