99 Peppermint Schnapps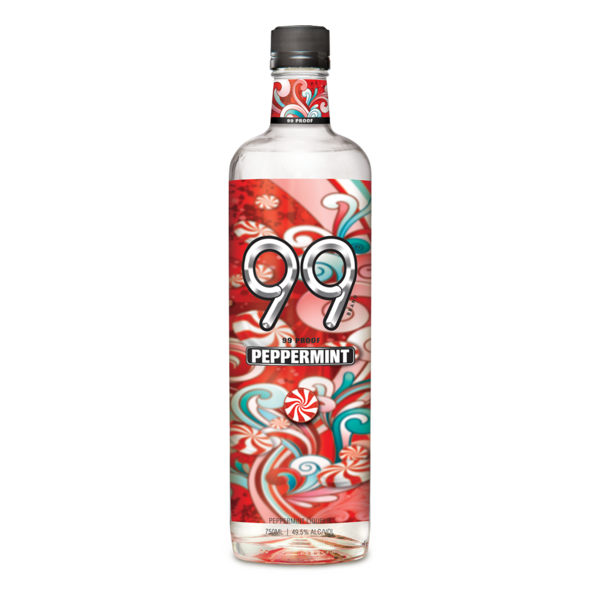 A cold blast of artic whoosh...tinge included, this very special sweet and silky treat goes perfect with hot chocolate to make a peppermint patty, lemonade, or lemon-lime soda.
Order from the Largest & Most Trusted Premium Spirits Marketplace! 
Featured in
ROLLING STONE
MEN'S JOURNAL
US WEEKLY
NOTICE: Many other small liquor store sites will end up cancelling your order due to the high demand, unavailability or inaccurate inventory counts. We have the ability to source from a large network of licensed retailers to insure in most cases your order is fulfilled.
Size: 750ML
Proof: 91 (45.5% ABV)
Origin: United States
Distillery: Barton 1792 Distillery